Dreaming of being a model but not of the right height?
Here I am with a post I hope you will find useful and interesting! Today I thought about talking to you about a little-known role in the modelling industry: hair models.

Not everyone is tall, with mile-long legs, a brazilian butt and doe eyes (bless those very few chosen who have all these features together).
Maybe though you have a beautiful face, unique features and keep asking your mum why she didn't "make you" with a few more inches!!!!
This post may be your chance to get experience in the fashion world and learn how to appreciate yourself as you are. Freelance Fashion is a fashion agency that, in addition to working in the field of fashion traditionally known, also manages hair models.
The agency is currently looking for hair cut models for Mitù, one of Wella's lines. You can send your photos to this email address: mail@freelancefashion.it. Remember to write an introduction, attach some close-up photos and a full-shot image. If you indicate your measurements (height, bust, waist and hips) even better!
Let's see in detail what the hair model needs to do and what features are needed.
Hair models – what are the requirements?
As I wrote above, height is not a basic requirement, in this case the face and hair (of course !!!) are the most important features.
If you have beautiful features and want to change your look, being a hair model is a great opportunity to approach the fashion industry and get some field experience.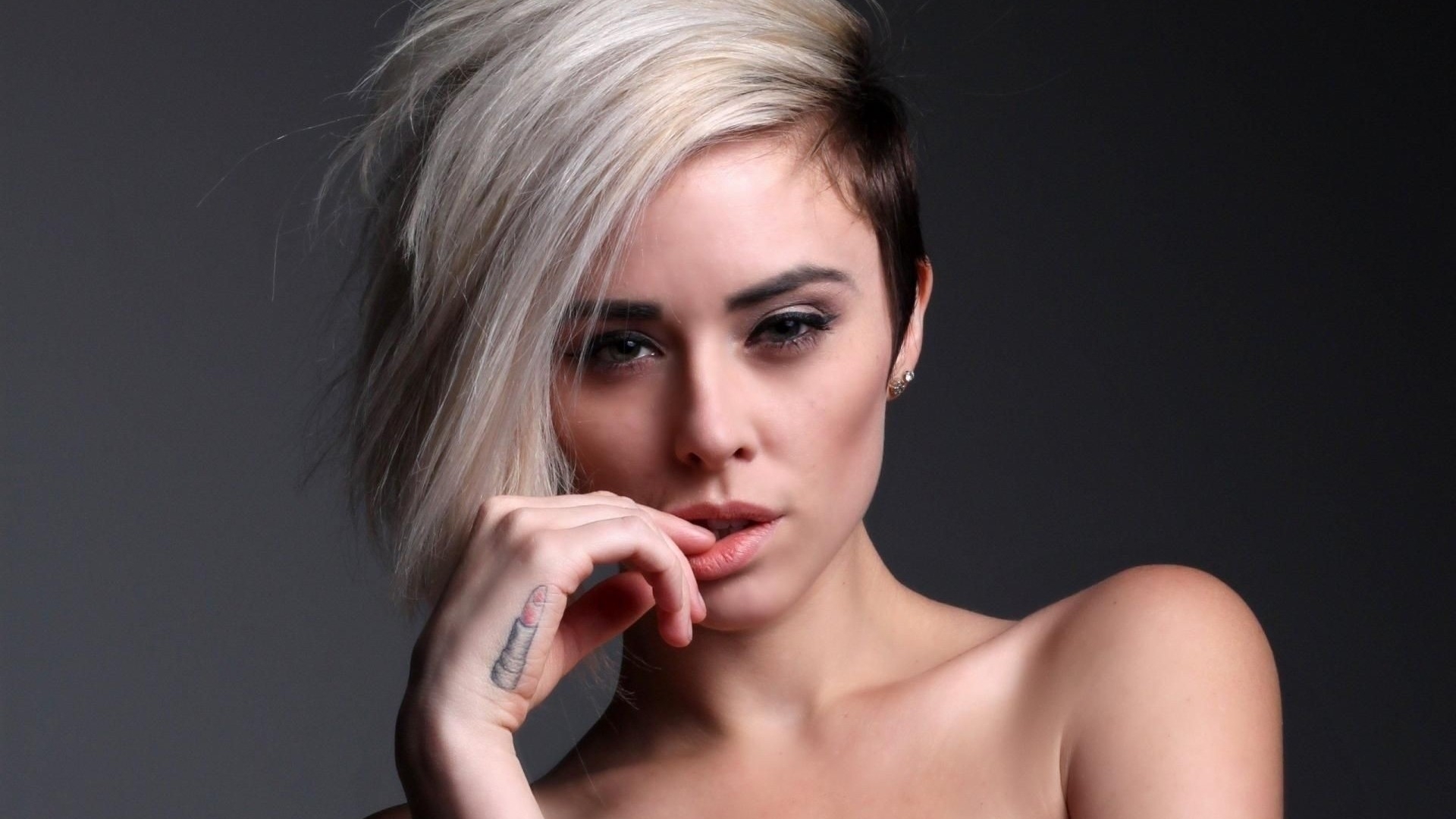 Usually the agency takes care of arranging a hair fashion event and selects the models that will take part. The hair company provides photos with the cut they want and the agency finds the girls interested in doing it.
The agency's professionalism is essential. Unfortunately many, just to find a person willing to do a certain cut, omit details. They will guarantee that the hair will only be trimmed, instead the model will find herself with a bob.
Therefore it's crucial to work with only serious and honest agencies. Make arrangements only if you are really convinced of the look change so as to give and demand maximum professionalism.
I emphasize these aspects because they are often taken for granted but they shouldn't be at all. When you get a proposal decide if you like the look, ask for all the information you need and then choose if you are willing to accept.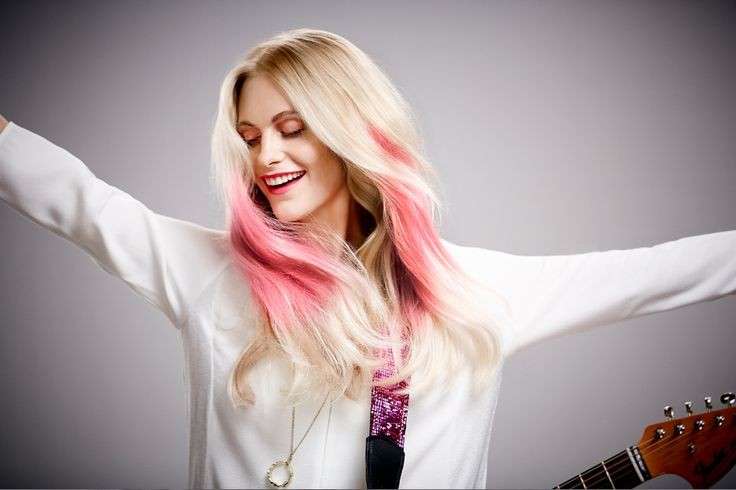 If you decide to take the job, the agency will tell you time and place of the event. It will be your responsibility to be on time, not to be "no-show" at the last minute and follow the agreements.
For its part, the agency will have to provide you with all the information regarding the look and the payment. It is essential to be clear and sincere. If you just want to trim your hair, be open about it.
If you want to change your look, talk to the booker and explain your needs, this way the agency will contact you only for the jobs that are right for you and your requirements.
Hair care brands request hair models for their campaign shoots too, so you could get excellent photographic material while being paid 😉
What are you waiting for? Send your photos right away and fingers crossed!
New to the fashion industry and interested in knowing more? Learn more about the workshops held by Freelance Fashion and HMA!